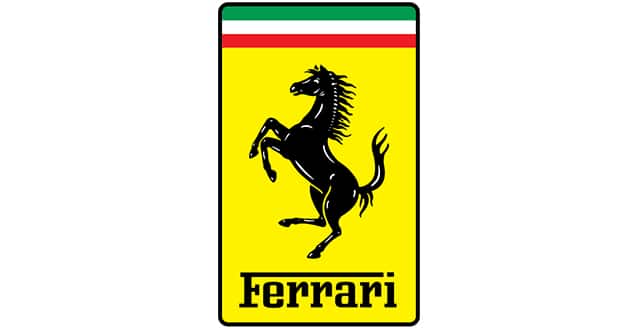 Founded in 1939 by Enzo Ferrari and headquartered in Maranello, Italy. Born from racing, Ferrari has created some of the most beautiful and iconic supercars ever made, and has become one of the most powerful brands in the world. Studio Motors is your source for your next Ferrari Lease.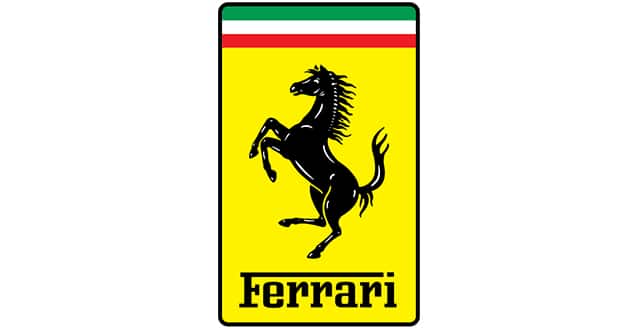 SELL YOUR FERRARI WITH US
Request a zero obligation valuation for your Ferrari today.
Our clients always receive free market advice and guidance on cultural best practices.
work with one dedicated broker
immense network of qualified buyers
100% private and confidential
FAST SALES AT FAIR MARKET VALUE
HISTORICALLY CELEBRATED FERRARI MODELS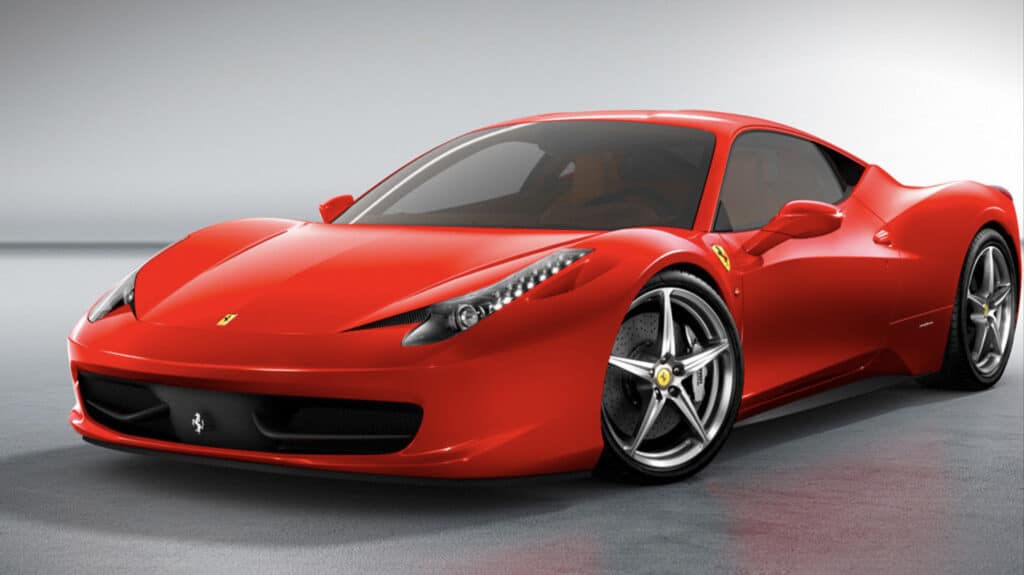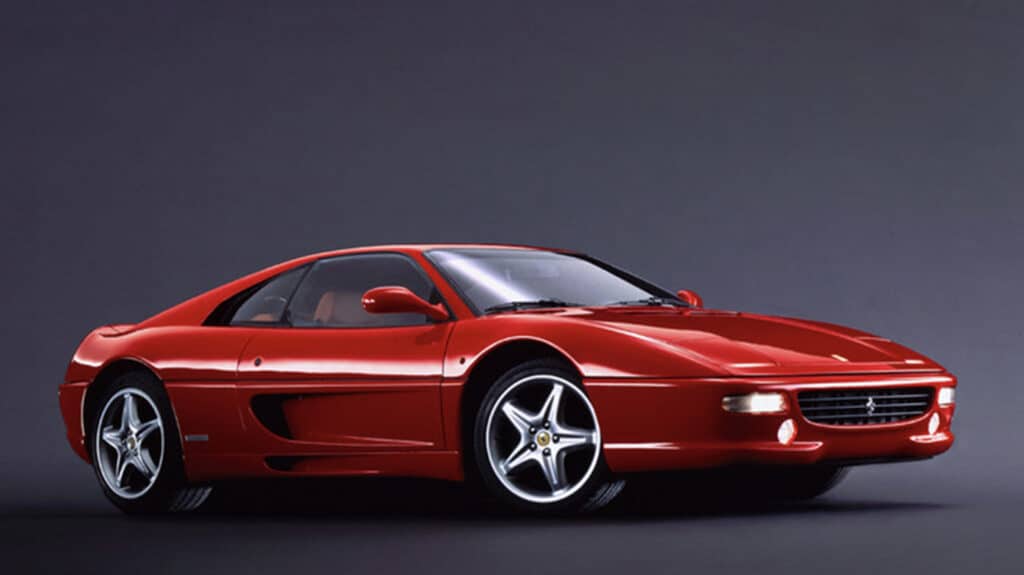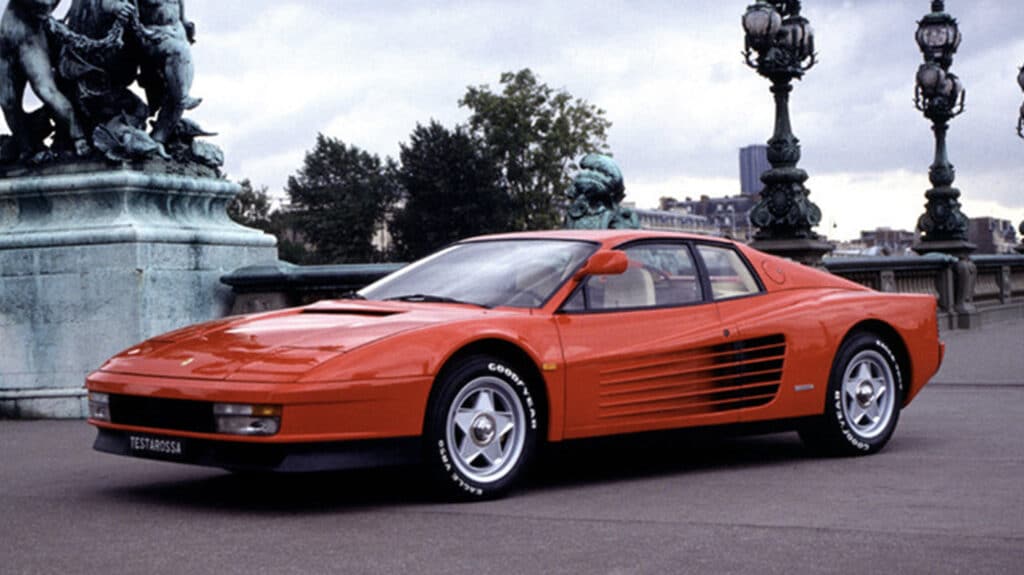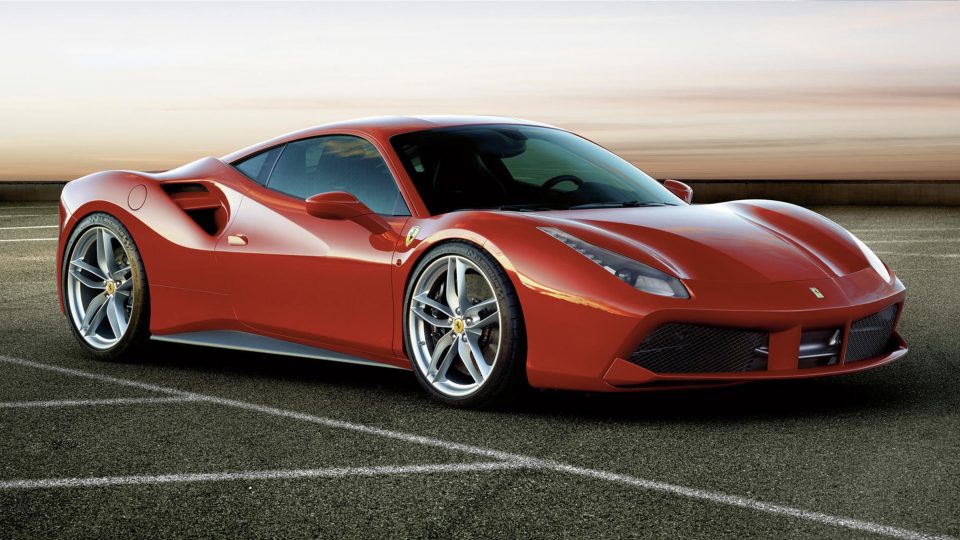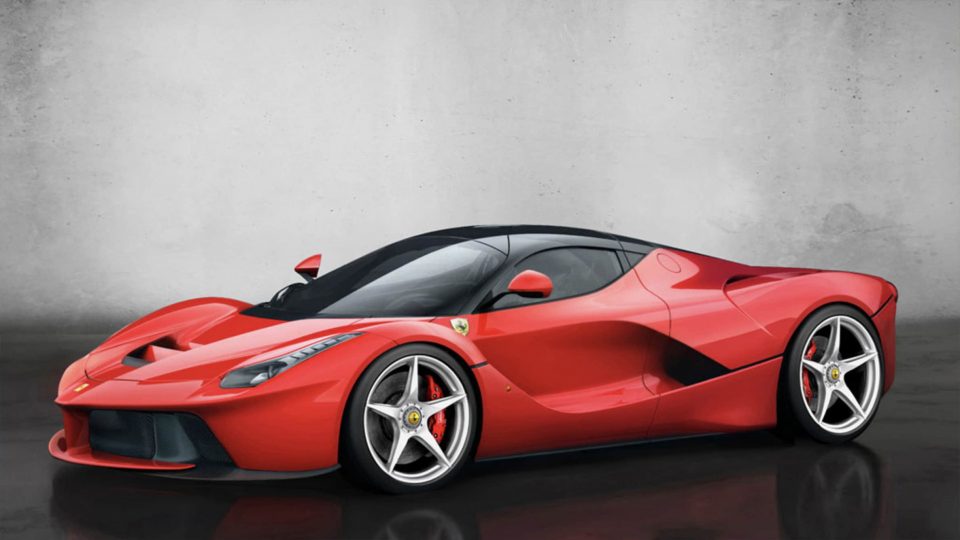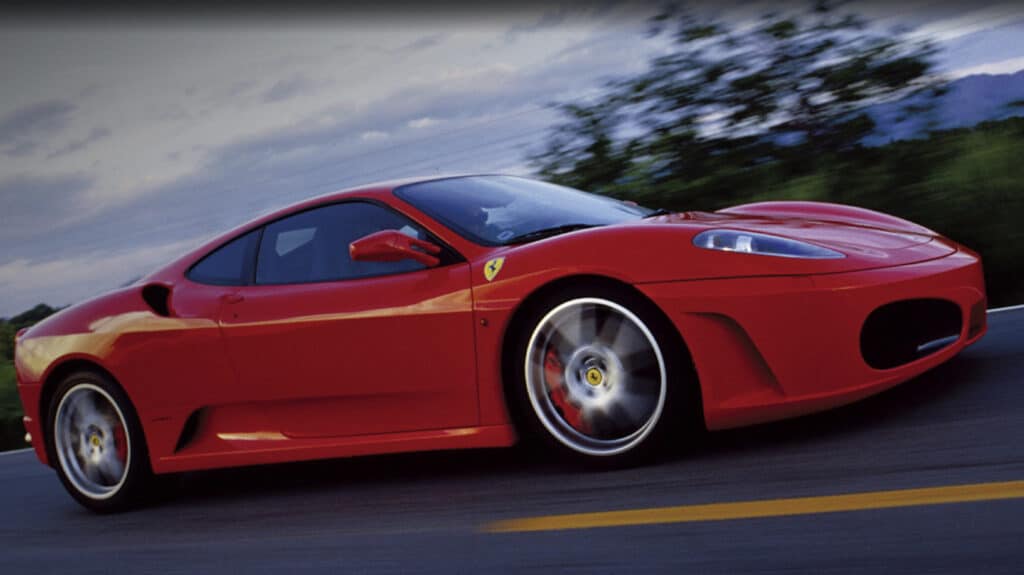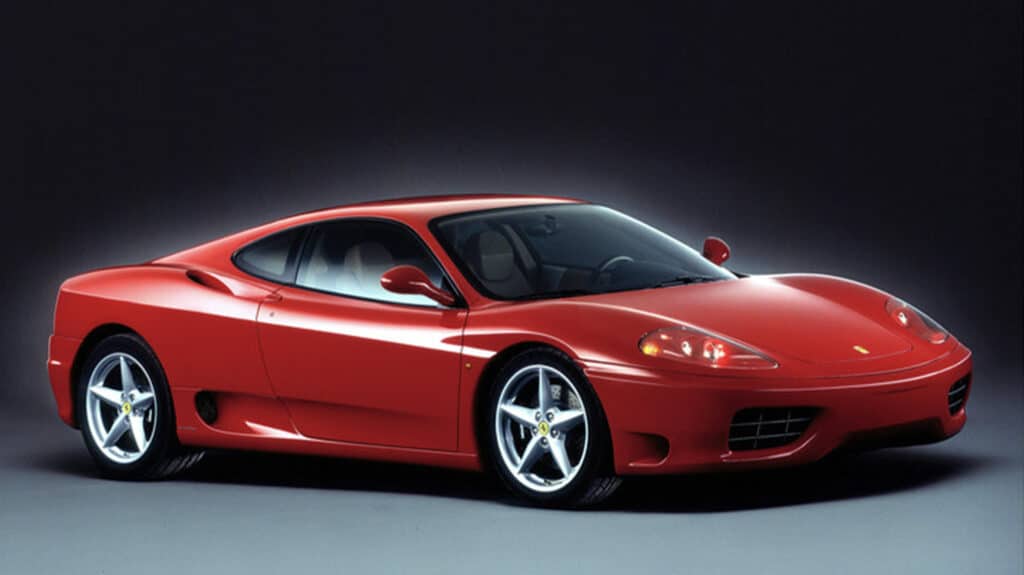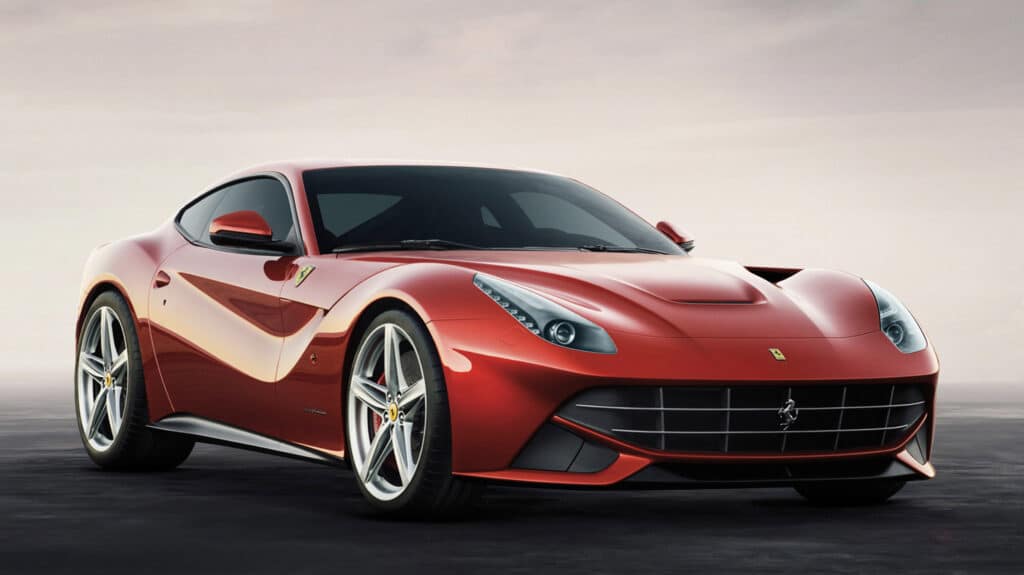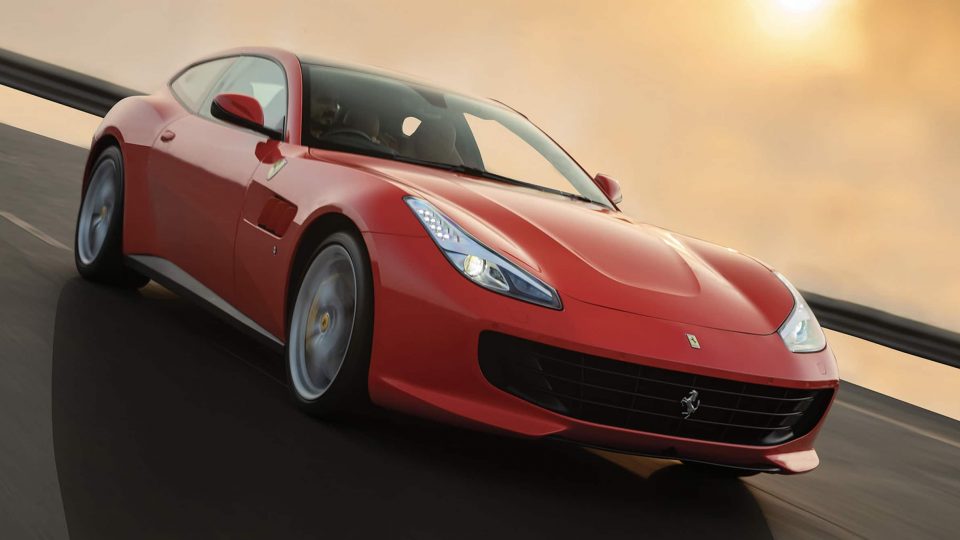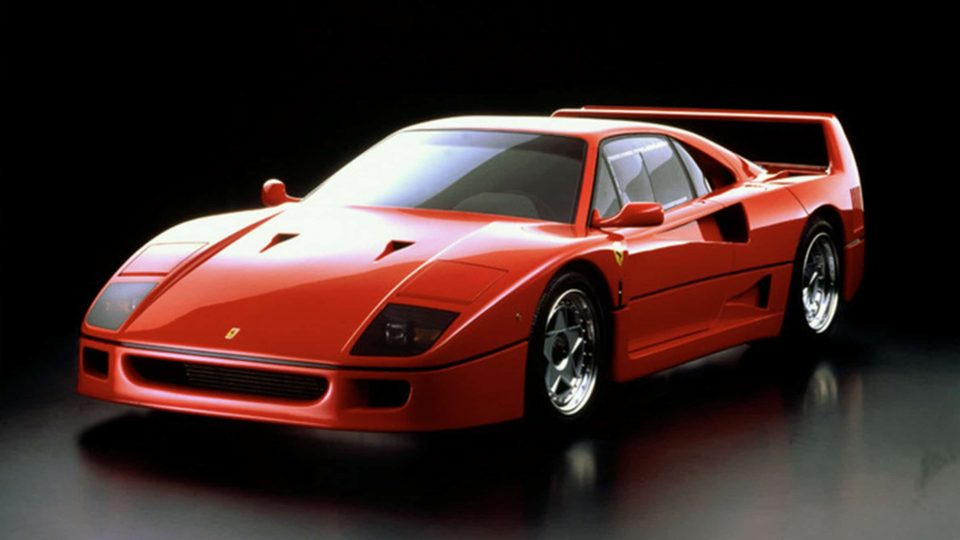 There are many ways to lease a new or pre-owned Ferrari.
Leveraging market insight, we structure leases with your financial goals first.
work with one dedicated broker
VAST NETWORK OF SPECIALTY LENDERS
Sourcing True investment vehicles
MARKET ANALYSIS AND INVESTMENT GUIDANCE
EXOTIC VEHICLE LEASING AND INVESTMENT SOLUTIONS