EXOTIC LEASING AND INVESTMENT SOLUTIONS
Whether it's your first exotic lease or the next addition to your collection, a dedicated exotic leasing specialist will identify and present off-market and private examples for your consideration. Once we have found the right car, our team will negotiate the best terms and structure the most financially savvy acquisition strategy.
If you are looking to sell now, or just curious about how your investment is performing, our experts will evaluate your exotic vehicle via market access and intelligence, assuring you a fair value and the highest offers. When an offer is right for you, we will complete the transaction and fund you within 24 hours.
Did you know you can lease pre-owned exotics from dealers and private sellers? Did you know you can lease NEW exotics with specialty lenders which can save you tens of thousands? Many people don't. Approaching an exotic acquisition with financial goals first is crucial in todays market. Let's do it right, together. 
TURN YOUR PASSION INTO AN INVESTMENT

Exotic Leasing Solutions
vehicle sourcing
Encompassing the full range of the automotive market, your dedicated exotics broker will present you with rare and off-market examples of your desired vehicles. Drawing on years of experience, broad network, and long-standing relationships, our market reach is fundamental in sourcing premium exotic cars.

Acquisition Strategy
Investment and Risk analysis
Above all, we approach exotic vehicles as an asset class. And as such, each acquisition strategy is custom tailored around your financial goals and needs. With the right strategic planning and insight to historical trends, we will structure the lease or finance to maximize the quality of your investment.

Exotic Leasing Solutions
New and Pre-Owned
There are many advantages of leasing, but even more so when you are leading your exotic acquisition with financial goals first. Working with a variety of specialty lenders, allows us the flexibility to explore a wide variety of terms, rates, termination policies, and lending fees to assure the best exotic lease solution for you.

Planning the sale and exit strategy of your exotic must begin before you buy it. An exotic vehicle can easily be an asset or a liability, based on many moving factors. To purchase an exotic without minding the exit strategy beforehand is a very easy way to turn what could have potentially been an asset, into a liability.
Wether you are ready to sell your exotic car now, or are just curious how your investment is performing, you can request a zero obligation valuation of your current supercar. We believe there is more to a car than color and miles so we go the extra mile to make sure you are getting a fair and realistic valuation for your exotic.

Deaccession - Selling your exotic lease
With special cars, come special stories. And the story is what makes the car. We strive to capture the essence of each vehicle, its history, and the story it tells. Besides being fascinating, these stories are what make each vehicle desirable in their own way. Telling the right story is key to maximizing your sale.
LEASE An Exotic Car WITH US
There are many ways to lease a new or pre-owned Exotic Car.
Leveraging market insight, we structure leases with your financial goals first.
work with one dedicated broker
VAST NETWORK OF SPECIALTY LENDERS
Sourcing True investment vehicles
MARKET ANALYSIS AND INVESTMENT GUIDANCE
Your exotic lease starts here
Our team is ready when you are. Click Submit and let's start talking.
SELL YOUR Exotic Car WITH US
Request a zero obligation valuation for your Exotic Car today.
Our clients always receive free market advice and guidance on cultural best practices.
work with one dedicated broker
immense network of qualified buyers
100% private and confidential
FAST SALES AT FAIR MARKET VALUE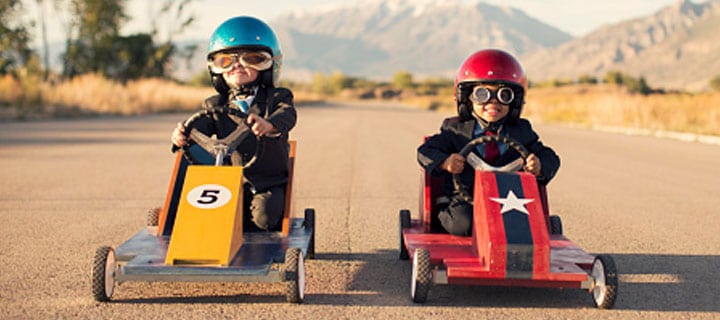 About STUDIO MOTORS
Studio Motors was created by car fanatics to turn leasing exotic cars into a fantastic experience. In doing so, we have perfected delivering the right car, at the best price, to your home or office. Studio Motors is the smarter way to lease a new or used exotic car in California.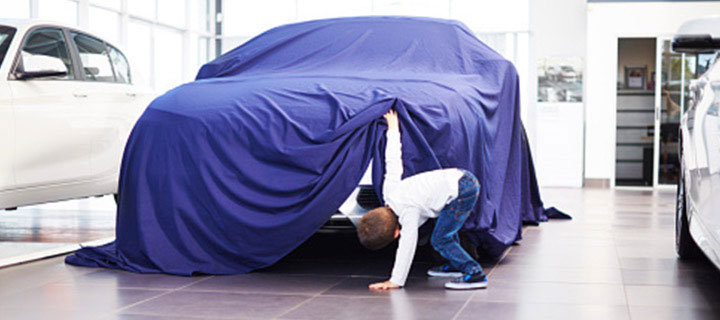 How It Works
-Reach out to us with a request to buy, sell, or lease a vehicle.

-A dedicated broker will contact you within a business day.

-Once you receive an offer you like, we complete the deal.