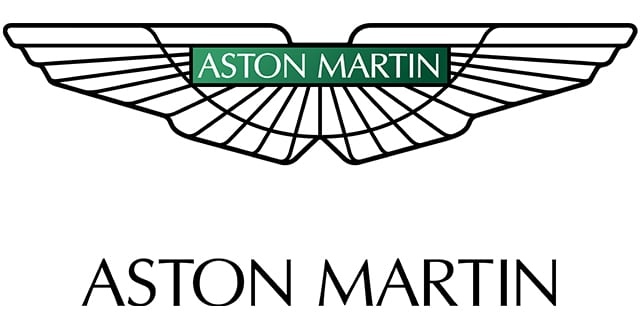 Lionel Martin and Robert Bamford founded Bamford and Martin in 1913, building and racing cars at the Aston Hill Climb event. Lionel Martin built a car that won the Aston Hill Climb, naming it Aston Martin. But it wasn't until David Brown took ownership in 1947 that the iconic Aston's we know today came to be, like the legendary DB5. Aston Martin Lease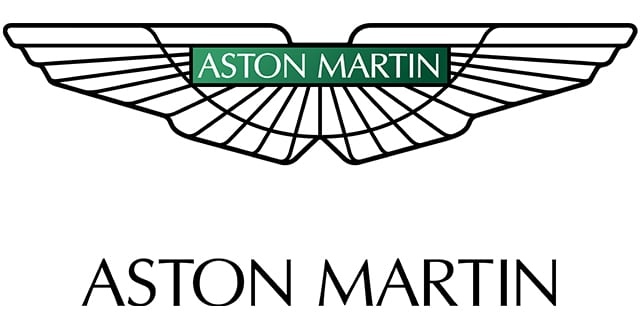 CURRENT ASTON MARTIN MODELS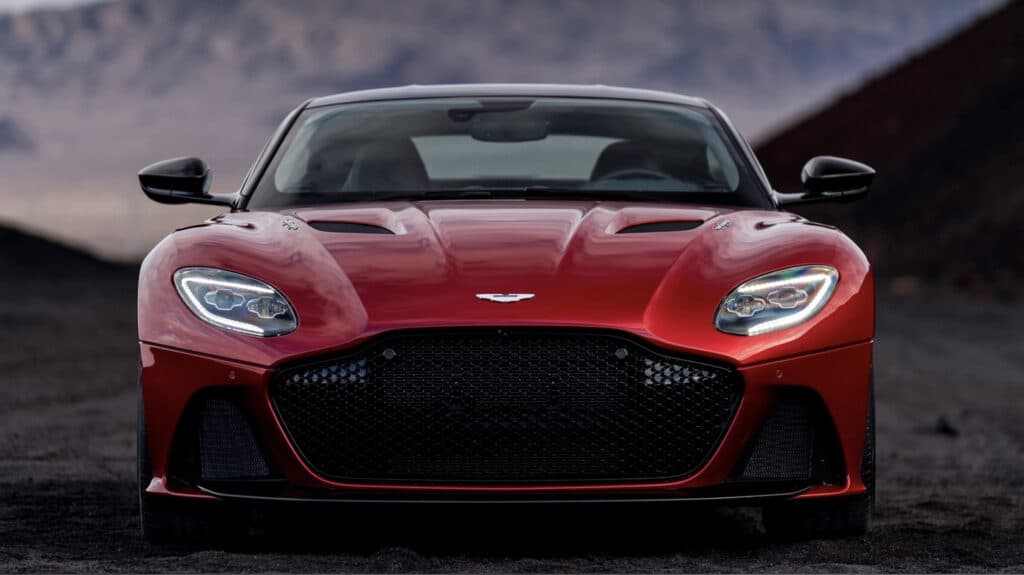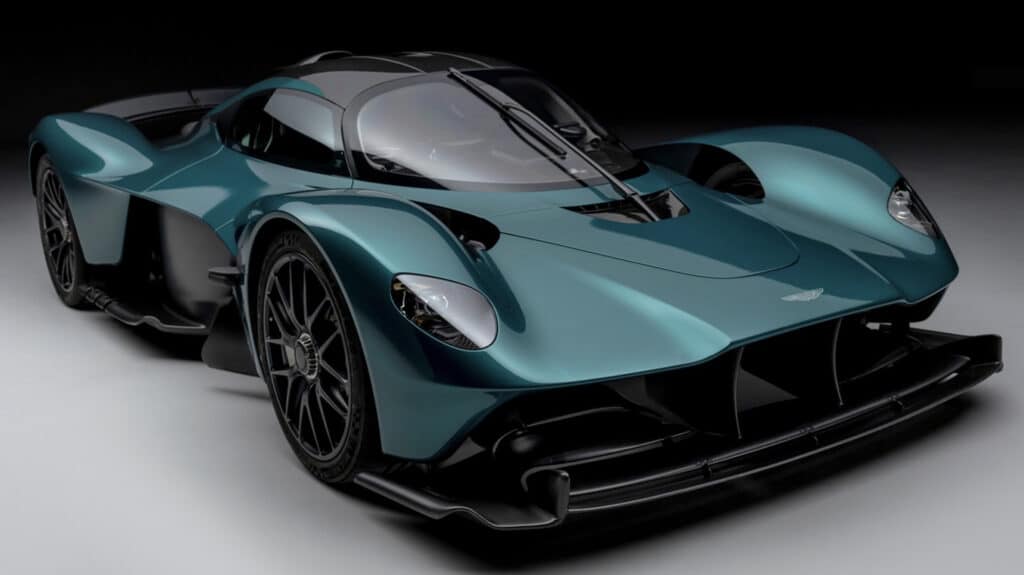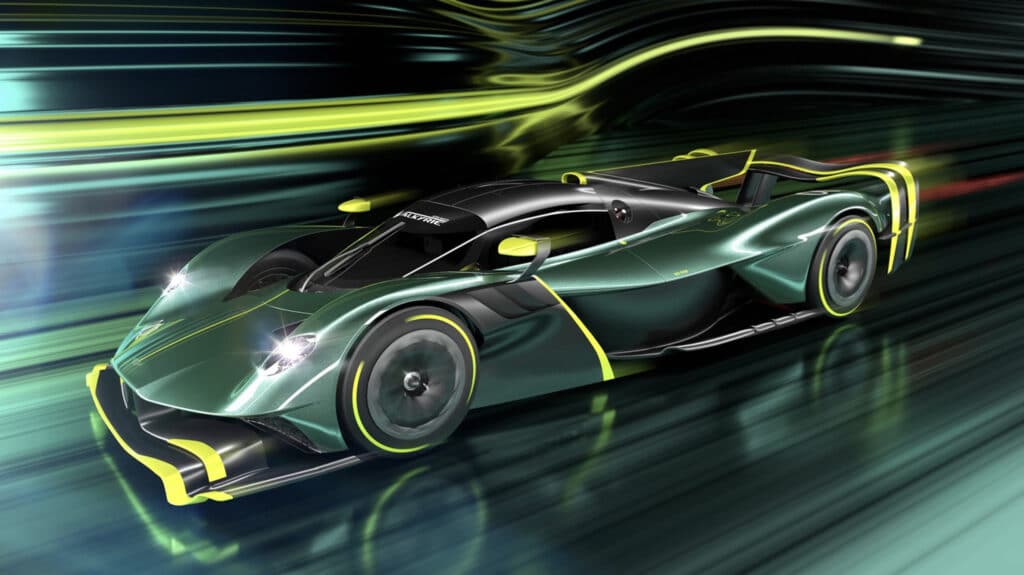 SELL YOUR ASTON MARTIN WITH US
Request a zero obligation valuation for your Aston Martin today.
Our clients always receive free market advice and guidance on cultural best practices.
work with one dedicated broker
immense network of qualified buyers
100% private and confidential
FAST SALES AT FAIR MARKET VALUE
HISTORICALLY CELEBRATED ASTON MARTIN MODELS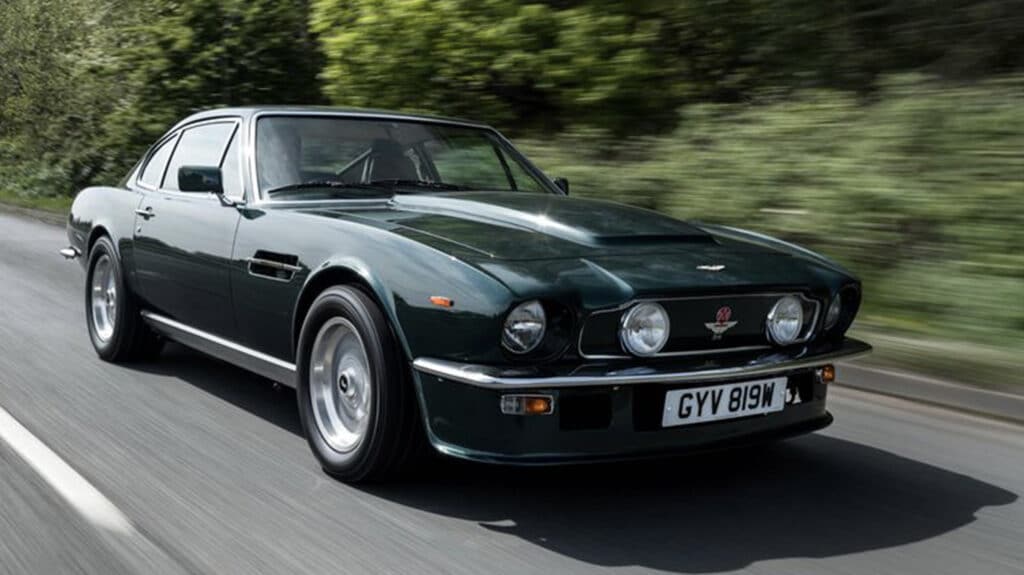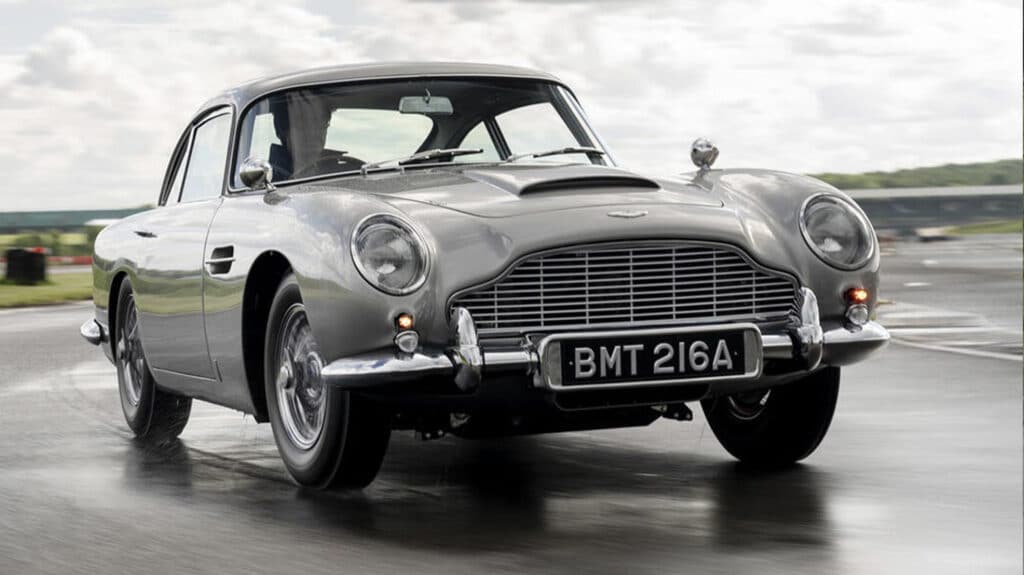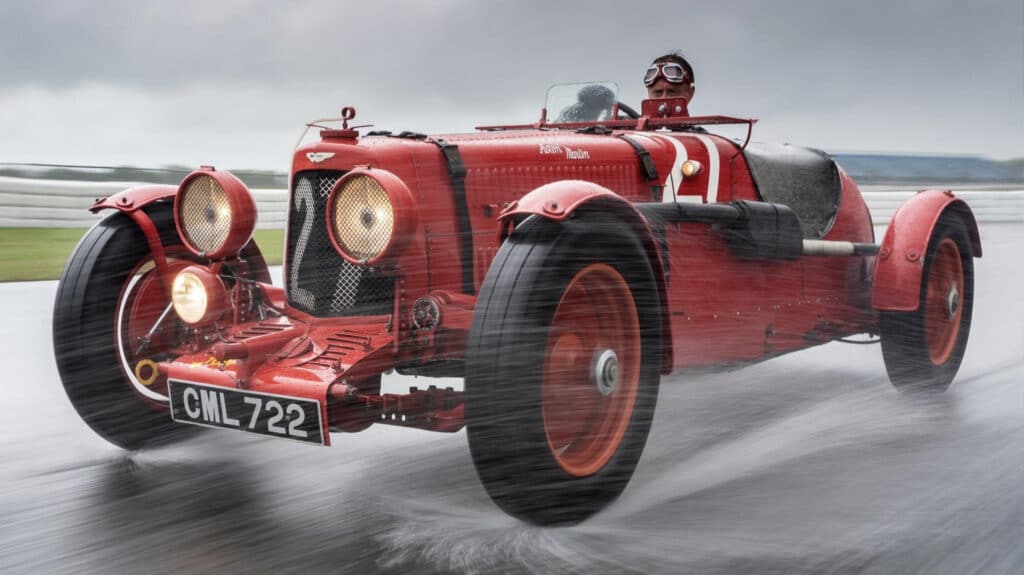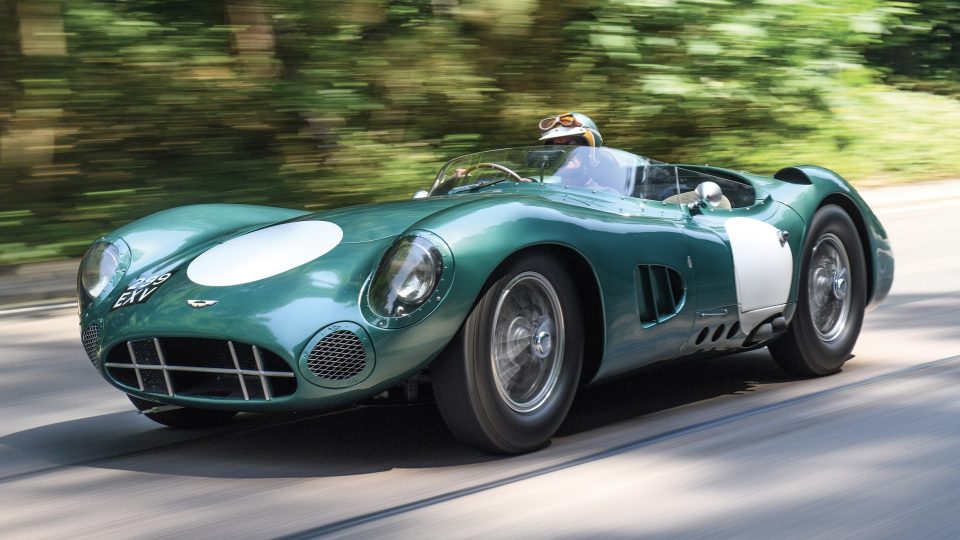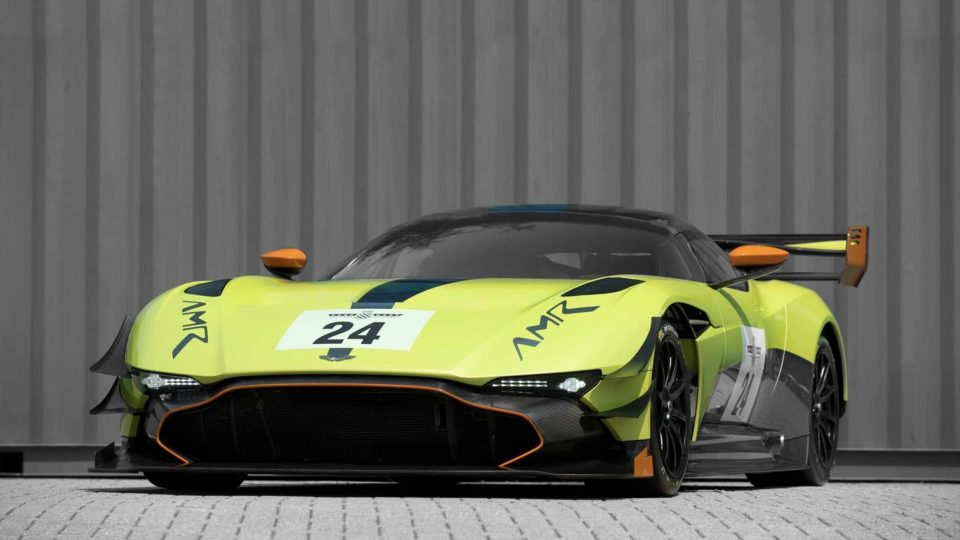 LEASE AN ASTON MARTIN WITH US
There are many ways to lease a new or pre-owned Aston Martin.
Leveraging market insight, we structure leases with your financial goals first.
work with one dedicated broker
VAST NETWORK OF SPECIALTY LENDERS
Sourcing True investment vehicles
MARKET ANALYSIS AND INVESTMENT GUIDANCE
EXOTIC VEHICLE LEASING AND INVESTMENT SOLUTIONS